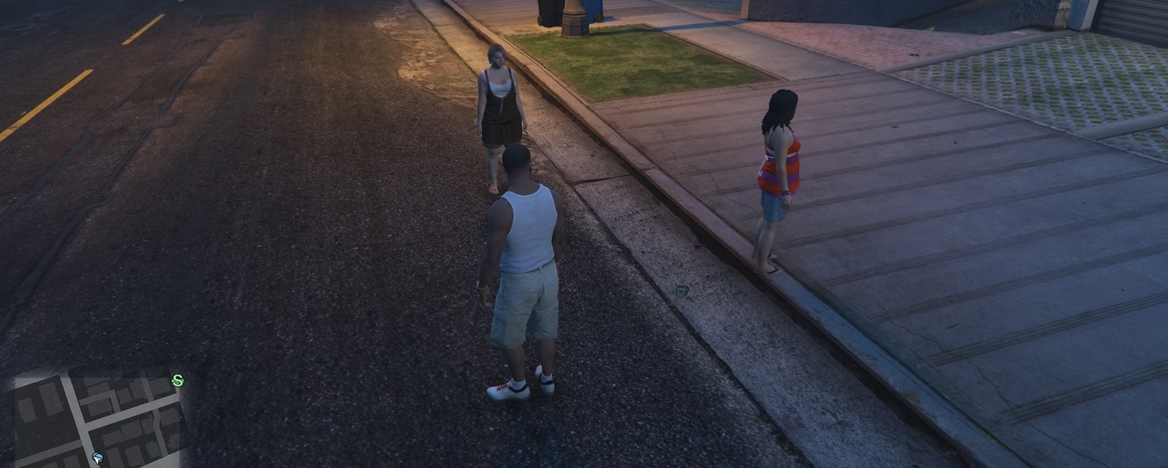 Hi there, I'll be going through a few topics to give you our first update.
Development Updates
You're currently reading the first blogpost on the site. We'll be using these from now on to post weekly development updates for 0.2a. It'll be possible to place comments later on, but we're just sorting a few things out first.
Website Theme
We've updated the website theme to a more darker one, it's been made based on user opinion from our Discord server. We hope you like it as it is right now as we're still updating it but it'll get there eventually.
0.1b and 0.2a
We've completely dropped support for every 0.1 release and we're moving on to 0.2a, you can read all about it over here, although it is a bit outdated: it'll still give you an idea of what's going on.
Other than that: development on 0.2a is constantly ongoing, we'll be posting news about it fairly soon, plus some more information on how to participate in the testing phase.
We've even made a changelog page for you to see what we've worked on so far, just keep in mind that we can't list every single thing.

I hope the above gives you an idea of what's exactly going on at the moment, we try our best to keep everyone updated with the latest news.
Thanks,
Jack and No-Half-Measures